Job Listings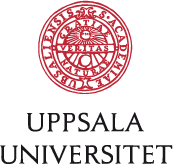 Please note jobs without starting date or with past starting date, if any, are listed near the end.
Department of Physics and Astronomy, Uppsala University

[ICECUBE] Associate professor in experimental astroparticle physics

(deadline 2018/09/04)

[ULTHEP] Associate professor/Senior lecturer in particle physics phenomenology

(deadline 2018/06/17)
(2 positions listed)
---
© 2018 AcademicJobsOnline.Org. All Rights Reserved.