University of Utah, Physics and Astronomy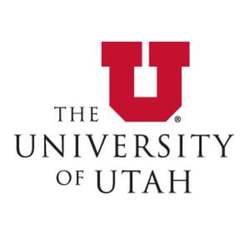 ......currently no jobs posted......
---
The University of Utah values candidates who have experience working in settings with students, staff, faculty and patients from diverse backgrounds and possess a strong commitment to improving access to higher education, employment opportunities, and quality healthcare for historically underrepresented groups. Individuals from historically underrepresented groups, such as minorities, women, qualified persons with disabilities and protected veterans are encouraged to apply. Veterans' preference is extended to qualified applicants, upon request and consistent with University policy and Utah state law. Upon request, reasonable accommodations in the application process will be provided to individuals with disabilities. This position may require the successful completion of a criminal background check and/or drug screen and immunizations.
---