Boston University, Metropolitan College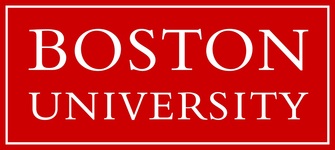 (4 positions listed)

For half a century, the Metropolitan College (MET) mission has been to broaden the reach of BU—ensuring that the resources of a leading research university are accessible to the community and the world via part-time study during the evening or through innovative online and blended programs. Since 1965, MET has offered part-time, full-time, and international students a remarkable range of choices for study to help enrich their lives and advance their careers. Today, the College hosts more than 70 undergraduate and graduate degree and certificate programs, along with hundreds of individual courses—all designed for the student who seeks a more creative, flexible setting, whether that means part-time study, evening classes, or convenient locations.
---